Bespoke Salesforce Solutions
Enterprise Salesforce consulting and custom software development to increase your competitive advantage.
Contact Us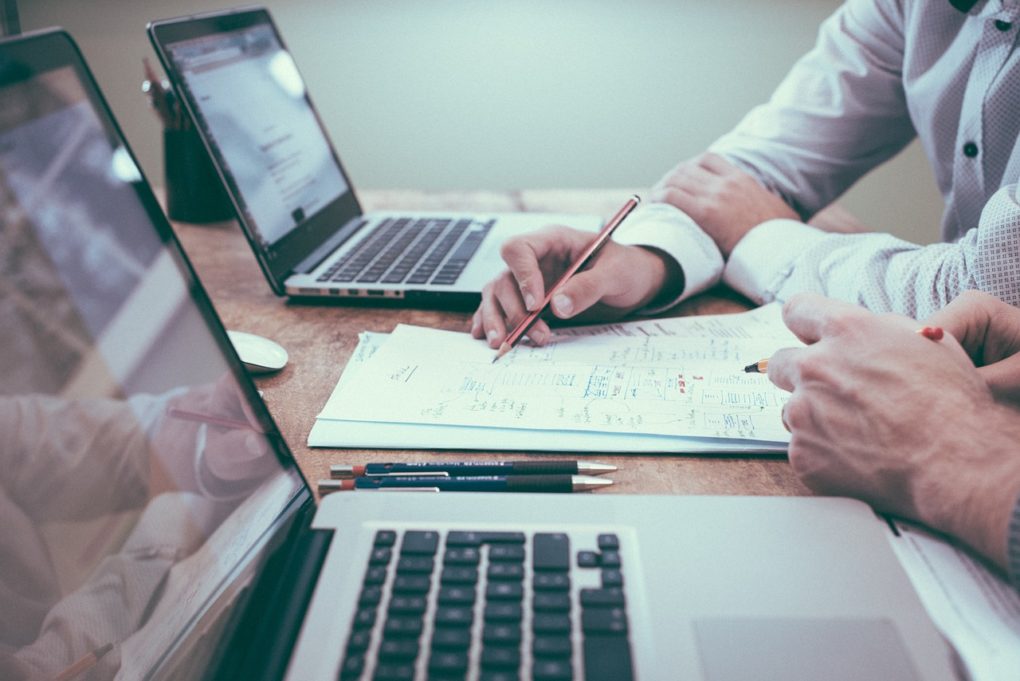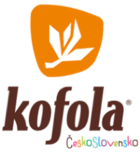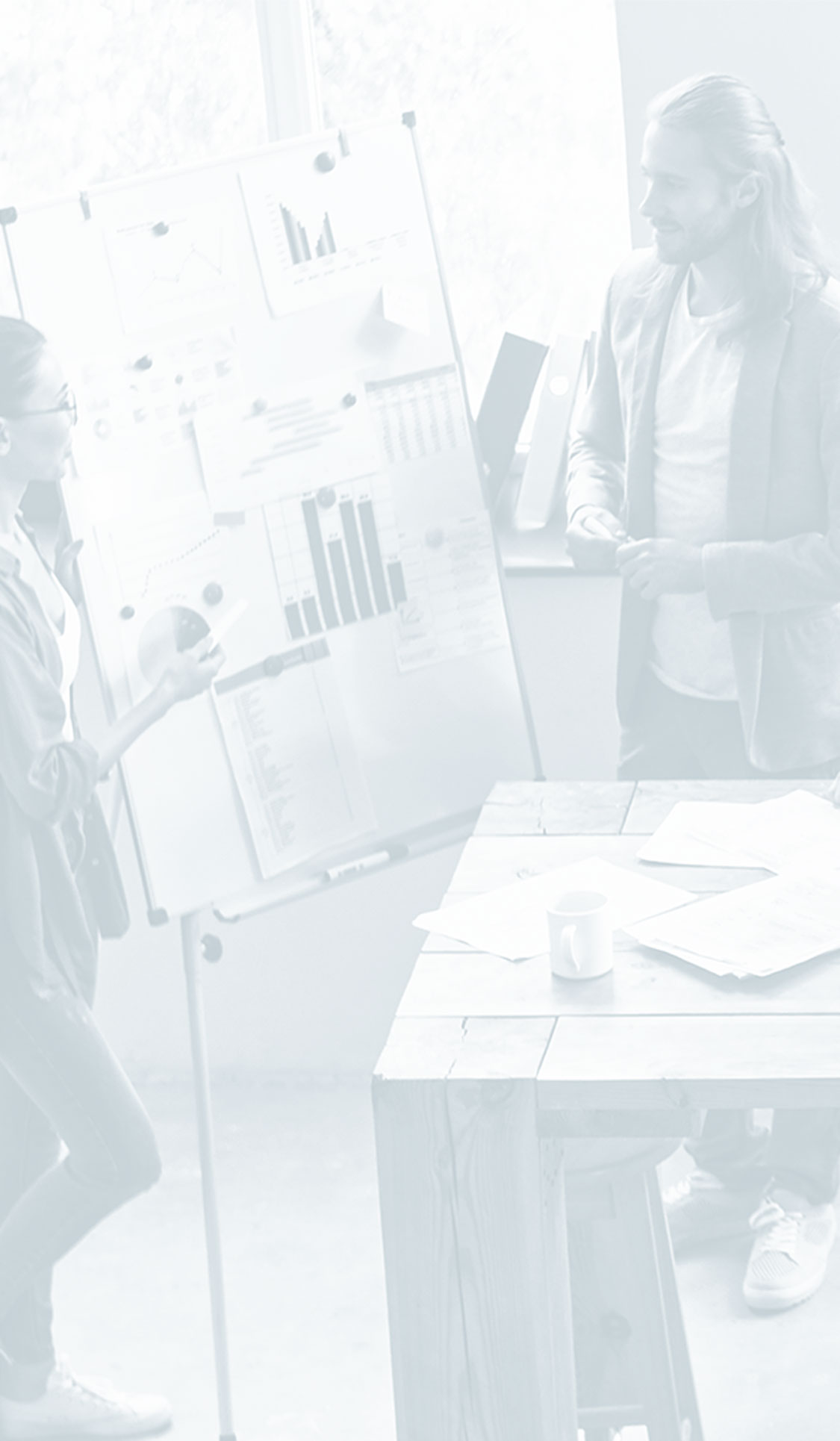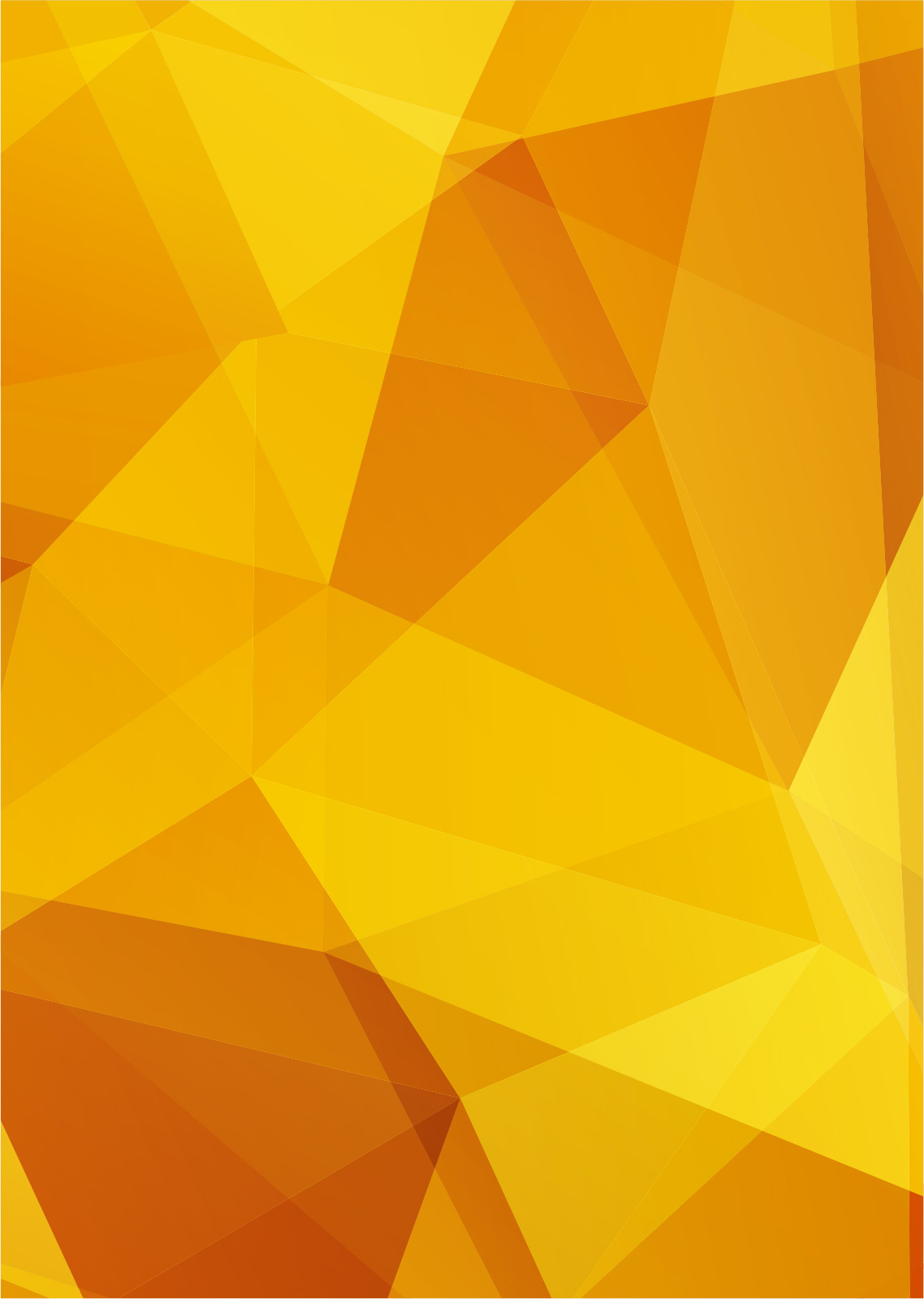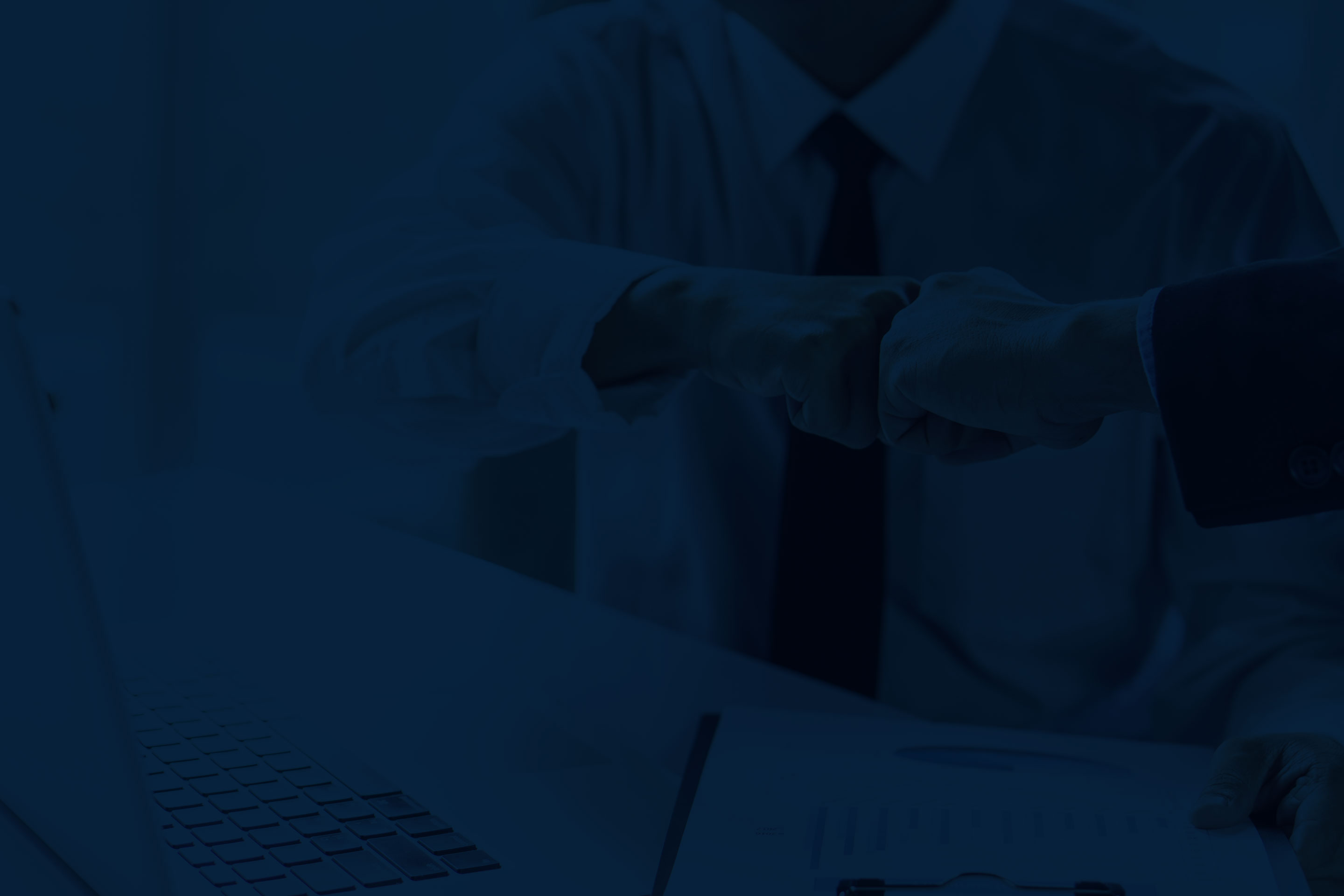 What our clients say about us
"I particularly appreciate AspectWorks' speed and flexibility in their dealings and the quality of the specialists they provide."
PROJECT MANAGER, HYPOTEČNÍ BANKA, A.S.
Show references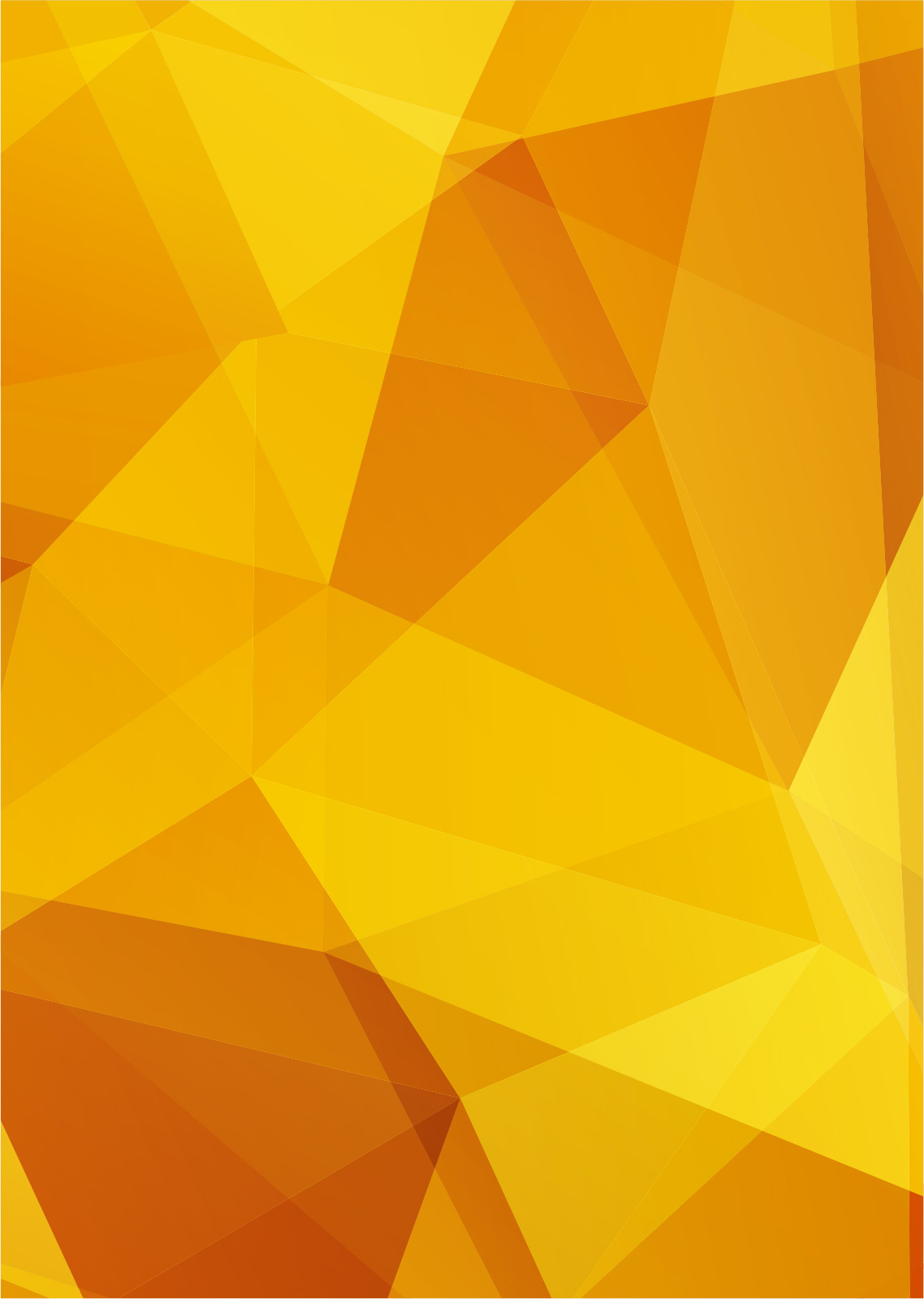 Increase your competitive advantage.
We will direct you in the right direction!
Contact us