Bespoke Salesforce Solutions
Enterprise Salesforce consulting and custom software development to increase your competitive advantage.
Contact Us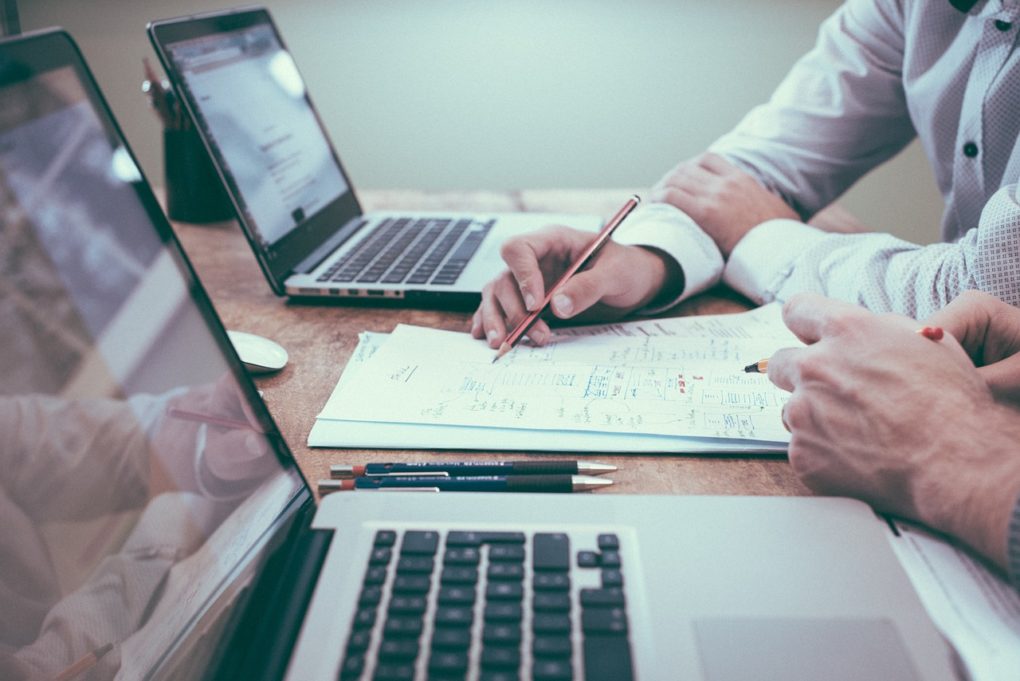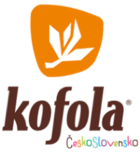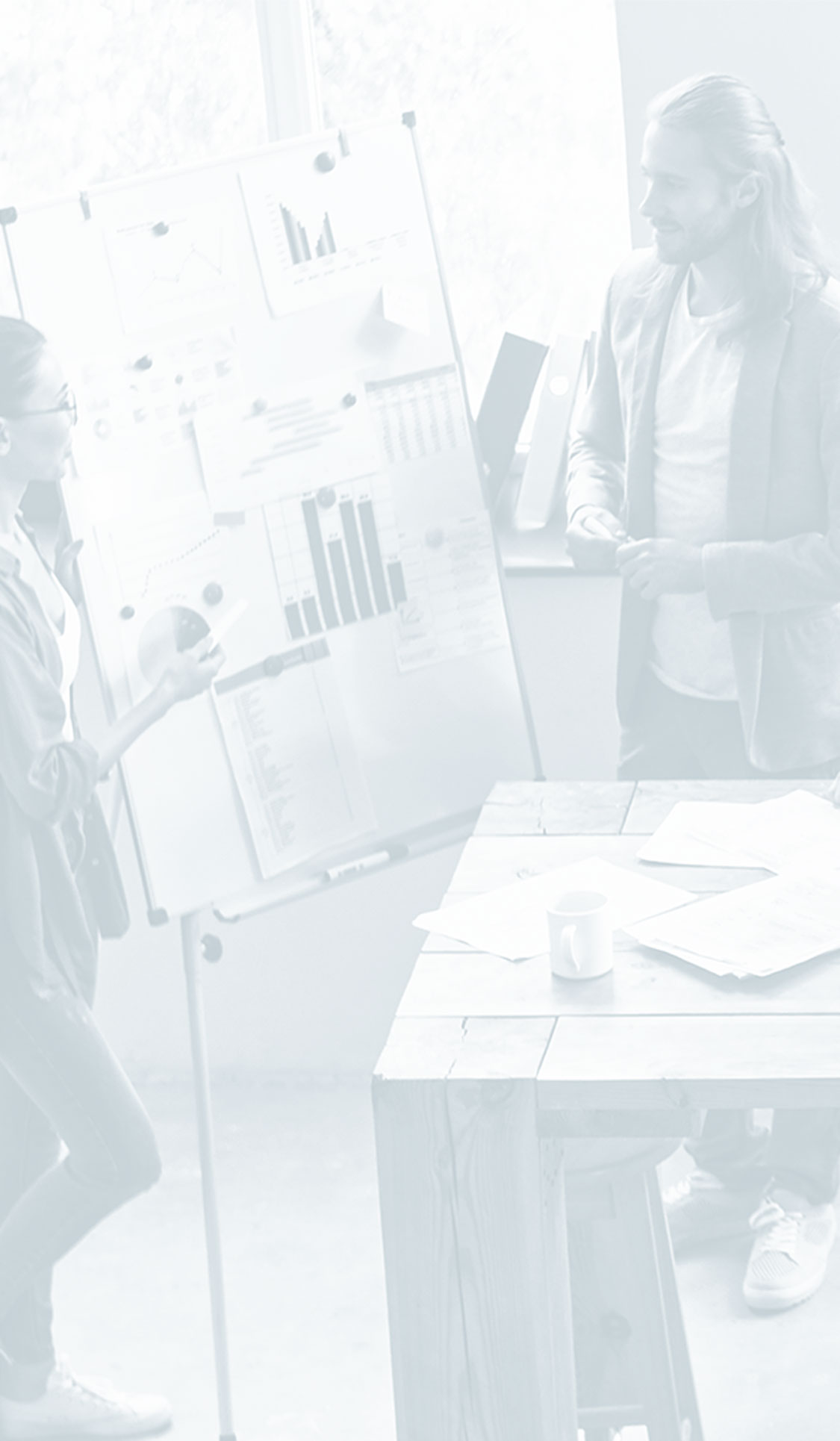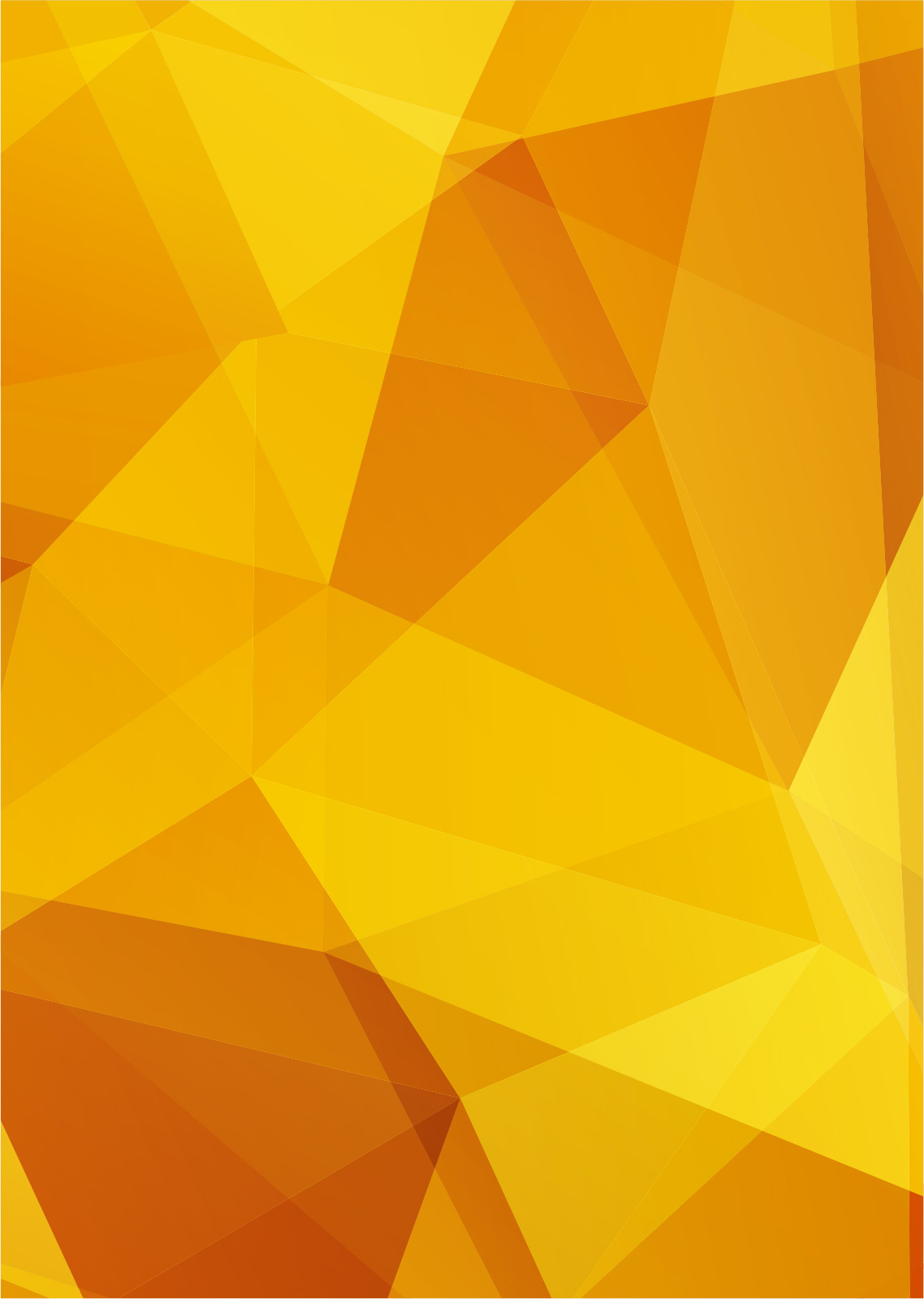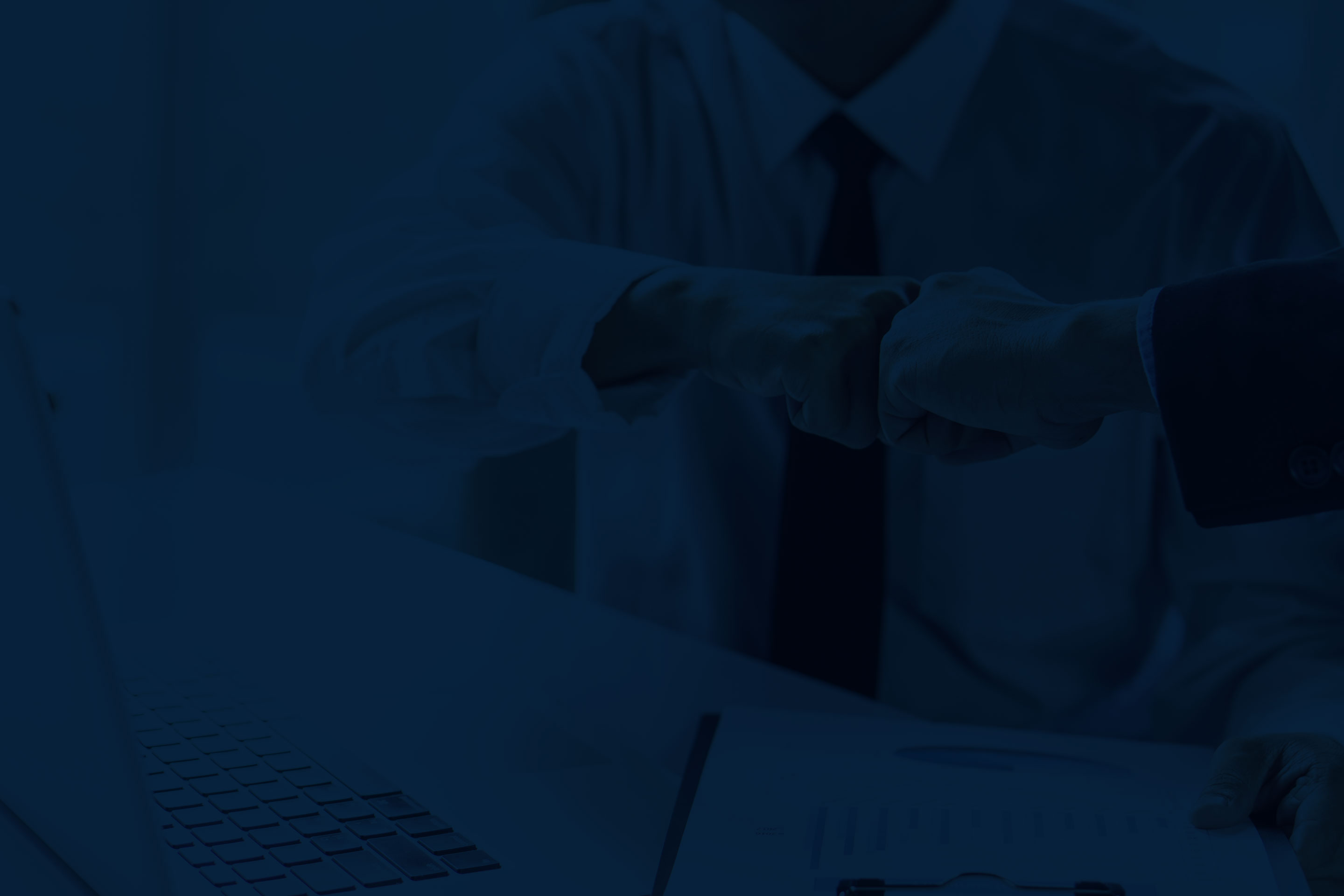 What our clients say about us
"From the references, I was expecting to be working with professionals. But I was pleasantly surprised by their personal approach and dedication. "
JOINT PROPRIETOR, HITHIT, S.R.O.
Show references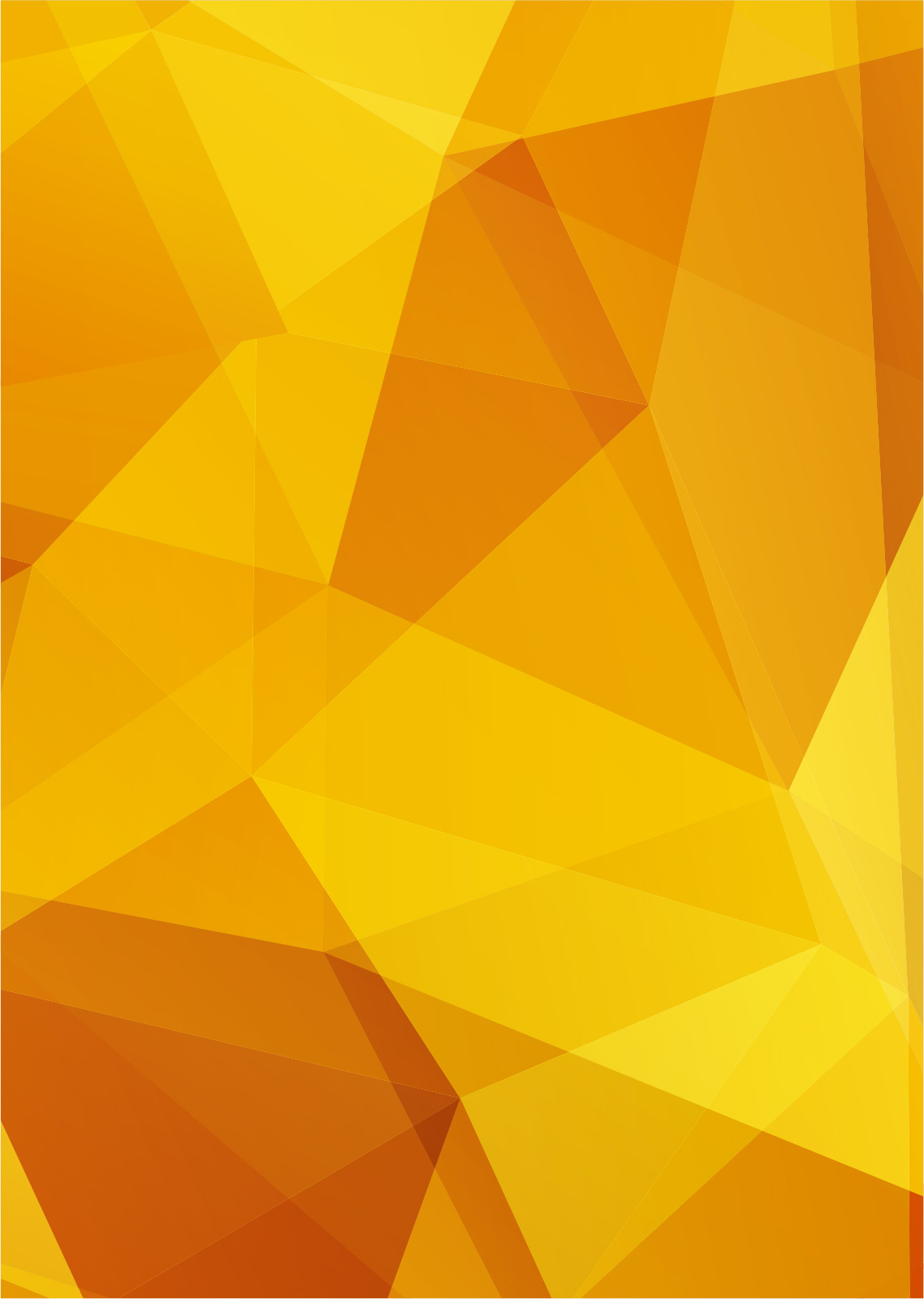 Increase your competitive advantage.
We will direct you in the right direction!
Contact us